When you're ready to spark a revolution,
we'll help you light the fire.
Integrum provides powerful Agile coaching that empowers teams and transforms your business.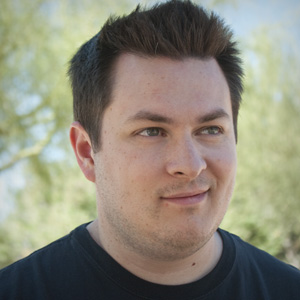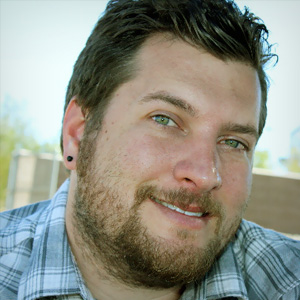 We're creating a future that's made from embracing humanity and engaging our spirit to succeed.

Jade Meskill
Agile practices are powerful because they expose the truth and serve as catalysts for growth.

Derek Neighbors
While trust is vital, teams benefit most from a shared sense of vulnerability.

Clayton Lengel-Zigich
Managers can no longer look at the individuals on their teams as interchangeable, emotionless resources.

Roy van de Water
There are no silver bullets and most of this agile stuff is repackaged — and works — in many teams and organizations around the world.

Michael Vizdos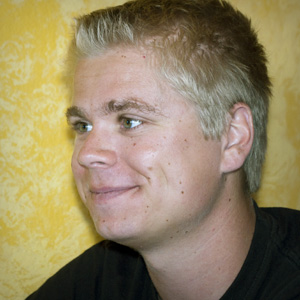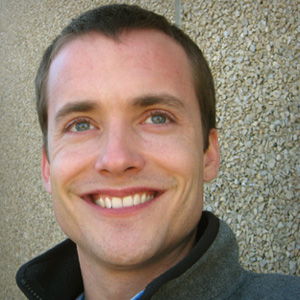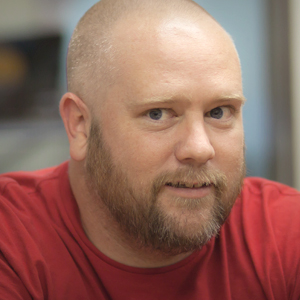 What if there was a better way?
*Here's a hint: there is, and we can help you find it.
Integrum is the answer to your challenges with efficiency, communication, and employee morale. We get you back in the game by working with all levels of the organization to transform your culture, cultivate leaders throughout the company, and unlock innovation. Our hands-on Scrum and Agile coaching arms your team with the knowledge and leadership skills they need to achieve their goals. When you're ready to make real change happen, we're the guys you call.
Why Integrum?
We'll help solve your problems.
Our coaching helps relieve your stress and get your company on a path to success by fixing inefficiencies and improving communication. Happy, productive teams bring a new energy and creativity to the whole organization.
You'll find more than training.
Most Agile trainers and business coaches just want to finish their sessions and get the heck out. Our coaches stick around to work side by side with your team and help you implement your new skills.
You'll feel the effects from top to bottom.
Our mentoring isn't confined to CEOs and the C-Suite. We collaborate with everyone from the top executives to the front line staff in order to align the whole organization.
We don't just preach it. We live it.
We've helped massive corporations and entire cities completely reinvent how they work. If we can do it for the most staunchly conservative and anti-innovation organizations, we can do it for you.